Sechelt Realtors - Sunshine Coast BC
This is a Sunshine Coast BC Directory of Sechelt Realtors & Real Estate Offices. All servicing Sechelt BC.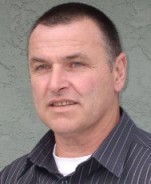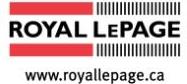 Rick Lawson
117-1100 Hwy 101 Gibsons, BC
Rick Lawson has been a resident of the Sunshine Coast for over 42 years and has personally owned 10 different Sunshine Coast properties. Rick has also worked in the new home construction and renovation trades on the Sunshine Coast. This combined with his real estate knowledge is a win win in a realtor.
Let Rick's personal experience benefit you in all your Sunshine Coast Real Estate transactions.
Call 604-886-8107 or 604-885-8160 to speak with Rick today!
---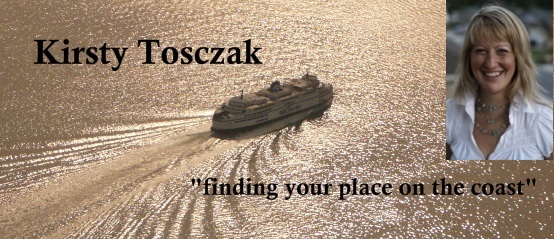 >

Local 604-741-3291
Toll Free 1-888-385-3295
---
John Thompson Real Estate 5485 Wharf Tel: 604-885-2434
Property Guys 5561 Wharf Tel: 604-885-0676
Prudential Sussex Realty Sechelt Tel: 604-885-3295
Re/Max Oceanview 5686 Cowrie St Tel: 604-885-4313
Royal Le Page Sunshine Coast 5485 Wharf Tel: 604-885-0299
If you are looking for a realtor or real estate office in another Sunshine Coast community, check the other Service Directories from the Sunshinecoast homepage.